ZOUK GROUP VIP TEAM
At Zouk Group, we thrive to create unforgettable experiences specifically catered to you. Whether you want to pop bottles under the Mothership at Zouk Nightclub or party poolside under champagne showers at Ayu Dayclub, our VIP Host team can assist with planning the perfect experience! Our team can also assist in dining reservations anywhere on property and much more to complete your customized itinerary.
Alan Durst
VIP Host
Alan Durst is a native Ohioan who was drawn to stay in the Las Vegas lights 8 years ago after visiting his brother on vacation. He started his nightlife experience with Hyde Bellagio Nightclub, opening Hyde T-Mobile Arena in 2014. Throughout the years he has opened and developed multiple venues on the Strip, such as Mayfair Supper Club, On The Record, Lily Lounge, Jemma Pool, and Mama Rabbit. In 2021, he started at Resorts World for Zouk Group. He has since achieved having sales total over a million dollars and attended to high-profile clients such as Kareem Hunt, Ken Jeong, Richard Sherman, Evan Longoria, and Eddie Lacy.
Alecus Khanthaphixay
VIP Host
Hailing from Denver, CO, Alecus left his career in statistics and took a leap of faith to pursue his passion for hospitality and networking, moving to Las Vegas in 2012. For the last nine years, Alecus has worked at several different venues, including Omnia, Hakkasan and Hyde. His expertise is taking care of high-end clientele, bachelorette and bachelor parties, birthdays and celebrations. Alecus enjoys being the life of the party and making sure everyone he meets, leaves with a lasting impression. The Alecus experience is the perfect combination of sexy, wild, sophistication, and class. Let him show you the true VIP treatment you crave and deserve.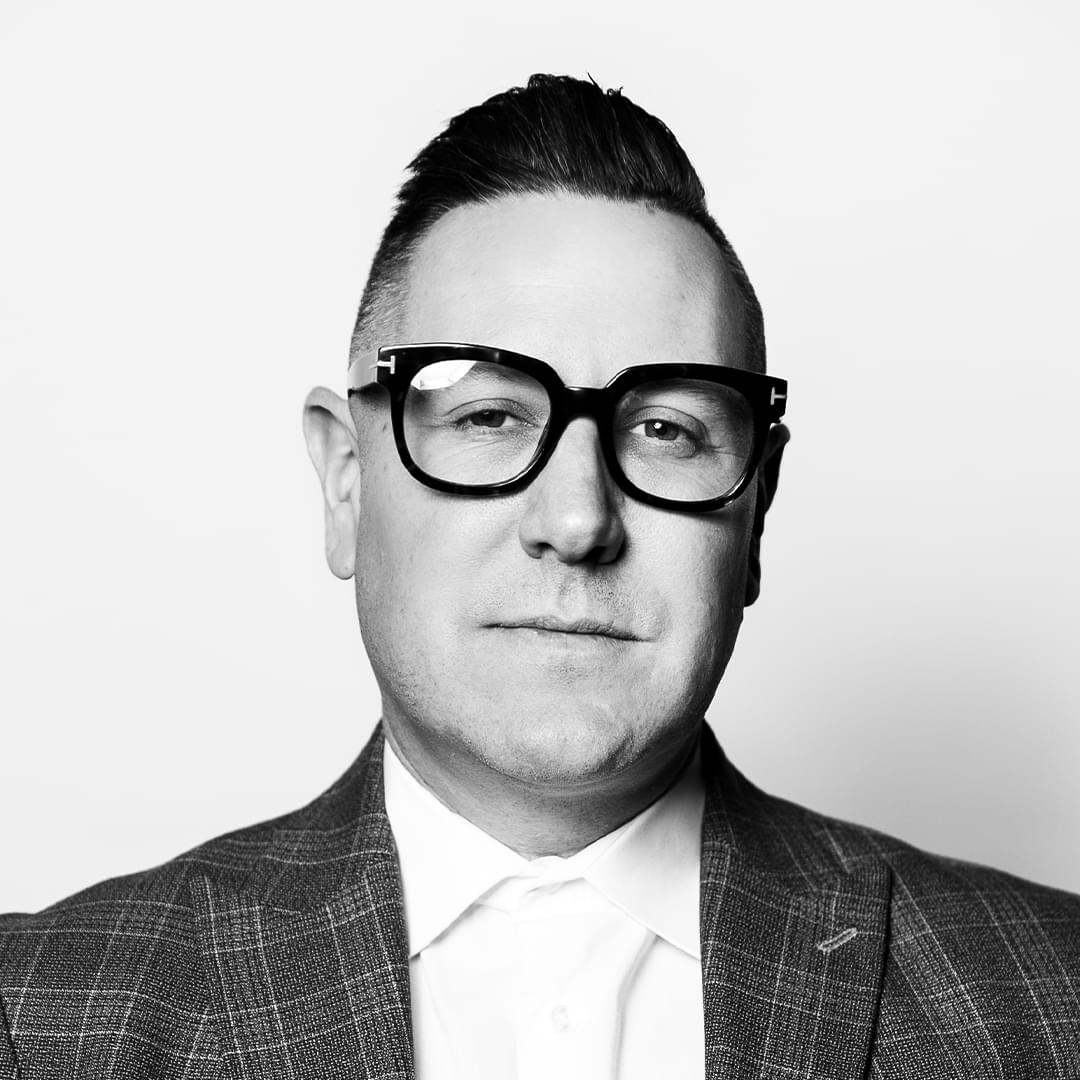 Brandon Grady
Lifestyle Marketing Host
Born and raised in Las Vegas, Brandon has worked in the restaurant and nightlife industry for 26 years. His nightlife career started at Pure Nightclub as a VIP host in 2005. Since then, he has opened several successful night/day clubs including LAX, Marquee, Light, Kaos and most recently Zouk and Ayu.
David Perez
VIP Host
Originally from New Iberia, Louisiana, David played basketball and baseball at the University of Louisiana at Lafayette before making the move to Las Vegas in 2014. He started his nightlife career at Omnia Nightclub where he worked for one year before becoming a VIP Host at Hyde in the Bellagio Resort and Casino. A year later, he returned to Omnia Nightclub where he spent the next 5 years booking reservations at all Hakkasan Group venues. In 2021, David joined the Zouk Group family as a
Donovan Owens
Senior VIP Host
Born in the Tri-State area, Donovan attended Rutgers University graduating with a degree in Business Management and Criminal Justice. Following that, Donovan started working in nightlife in Atlantic City in various roles, most notably as a Director of VIP Services. Donovan then moved to Miami where he worked as a VIP Host manager before moving to Las Vegas in 2019. Following his time at the Palms Resort and Casino in 2019, Donovan joined the Resorts World and Zouk Group family.
Jaime Saucedo
VIP Host
Originally from Los Angeles, CA, Jaime moved to Las Vegas in 1996. In 2014, Jaime started working at XS Nightclub inside the Wynn and Encore Resorts. Over the next five years, Jaime worked in a variety of roles within the VIP department. In 2021, Jaime took on the role of VIP Host at Zouk group where his ability to speak Spanish has made him one of the leaders in Latin Marketing.
Joseph Rodriguez
VIP Host
Joseph grew up in Atlanta, GA and moved to Las Vegas in 2010. He started his nightlife career 6 years ago, working as a VIP host at the premier Latin nightclub in the city. Over those six years, Joseph held a variety of positions while gaining the necessary tools to become a great host.
Kerry McKenna
Senior VIP Host
A native New Yorker, Kerry Mckenna started as an avid nightclub goer in the NYC underground nightlife scene at infamous venues such as Twilo, Tunnel, Limelight and Palladium. His love for nightlife culture, art, music, and fashion led him to a serious career in nightlife and hospitality spanning from New York to Miami (Nikki Beach), to the entertainment capital of the world, Las Vegas. Kerry's Vegas nightlife career started at the world-famous Tryst Nightclub located inside Wynn Resort. Working side-by-side with some of the most successful nightlife entrepreneurs in Las Vegas, Kerry opened multiple number one nightclubs in the city, including, Tryst, XS, and Marquee. Kerry now joins us at Zouk Nightclub and Ayu Day club located inside the brand-new Mega Resort – Resorts World Las Vegas.
Mike Glenn
Lifestyle Marketing Host
Mike was born in Madison, Wisconsin and grew up in Northern Colorado. Moving to Kansas City, Kansas and later to Western Michigan to pursue his college baseball career, Mike would find himself in Las Vegas in 2008. He started in nightlife in 2009 with a short stint at Cathouse before being recruited to work at Tryst and XS inside the Wynn and Encore Resorts. In 2015, Mike started working as a Senior Host for Hakkasan group at multiple venues. In 2021, Mike joined the Resorts World/Zouk Group team as a Lifestyle Marketing Host.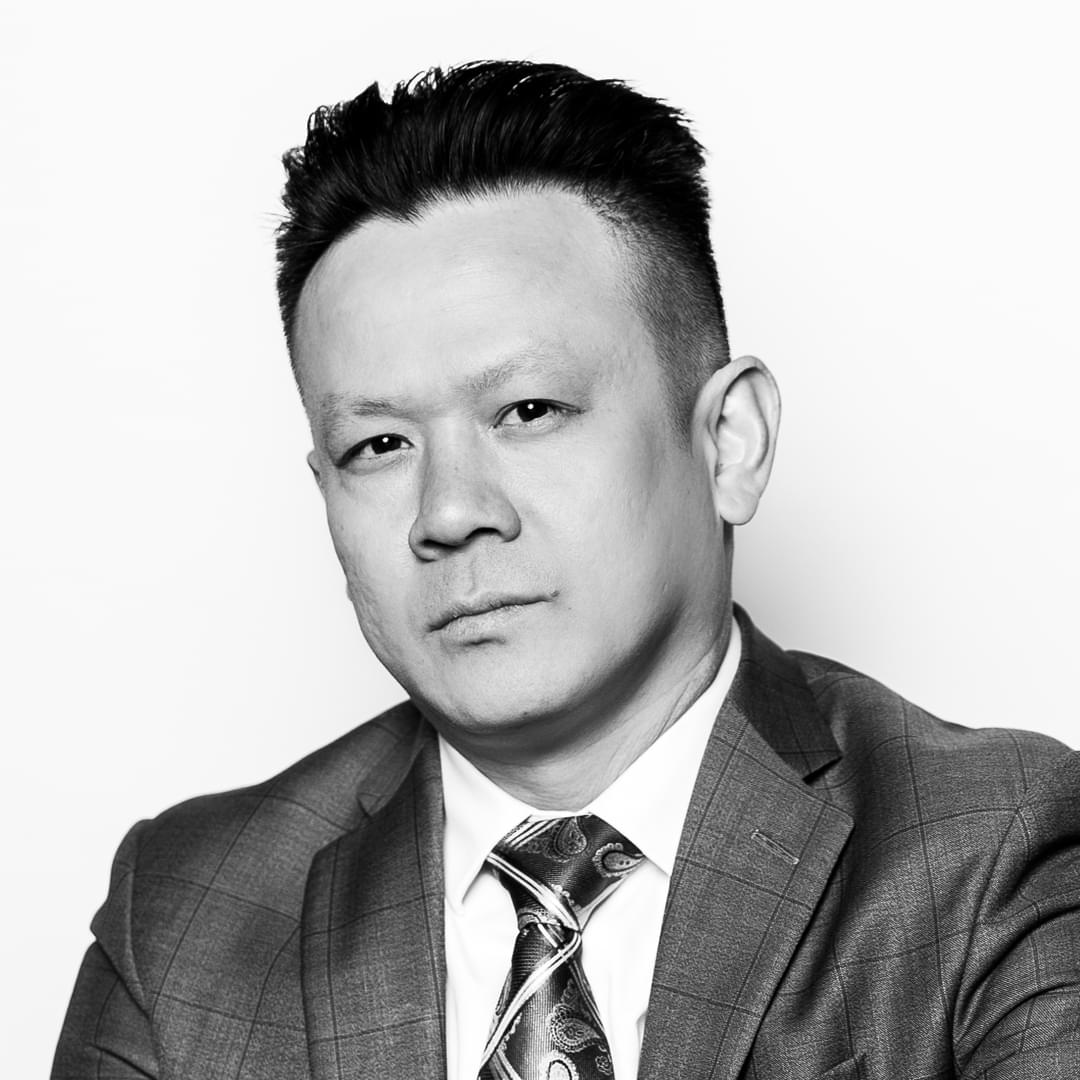 Mike Tran
Lifestyle Marketing Host
A Las Vegas native, Mike started his career on the strip nearly 3 decades ago. Starting in Food & Beverage, Mike made the transition to nightlife in 2008 starting as a VIP Host at Jet Nightclub. He would go on to work for Tao Group in Marketing and Promotions from 2009-11 followed by Encore Beach club from 2011-2014. In 2014, Mike made the move to Hakkasan Group where he spend 7 years before joining the Zouk Group Family. Mike is fluent in both Chinese and Vietnamese.
Ryan Chastain
Senior VIP Host
Born in New York but raised in Louisiana, Ryan moved to Las Vegas in 2005 after being displaced by Hurricane Katrina. Ryan has worked in a variety of different roles within nightlife starting as a private VIP security, VIP host, and finally a Senior VIP Host. He's worked events ranging from the Super Bowl to Burning Man. Prior to joining the Zouk family, Ryan worked for Hakkasan group at Wet Republic as a lead door host. Ryan is the kind of host who is focused on making sure every part of your Vegas experience is curated to your specific needs.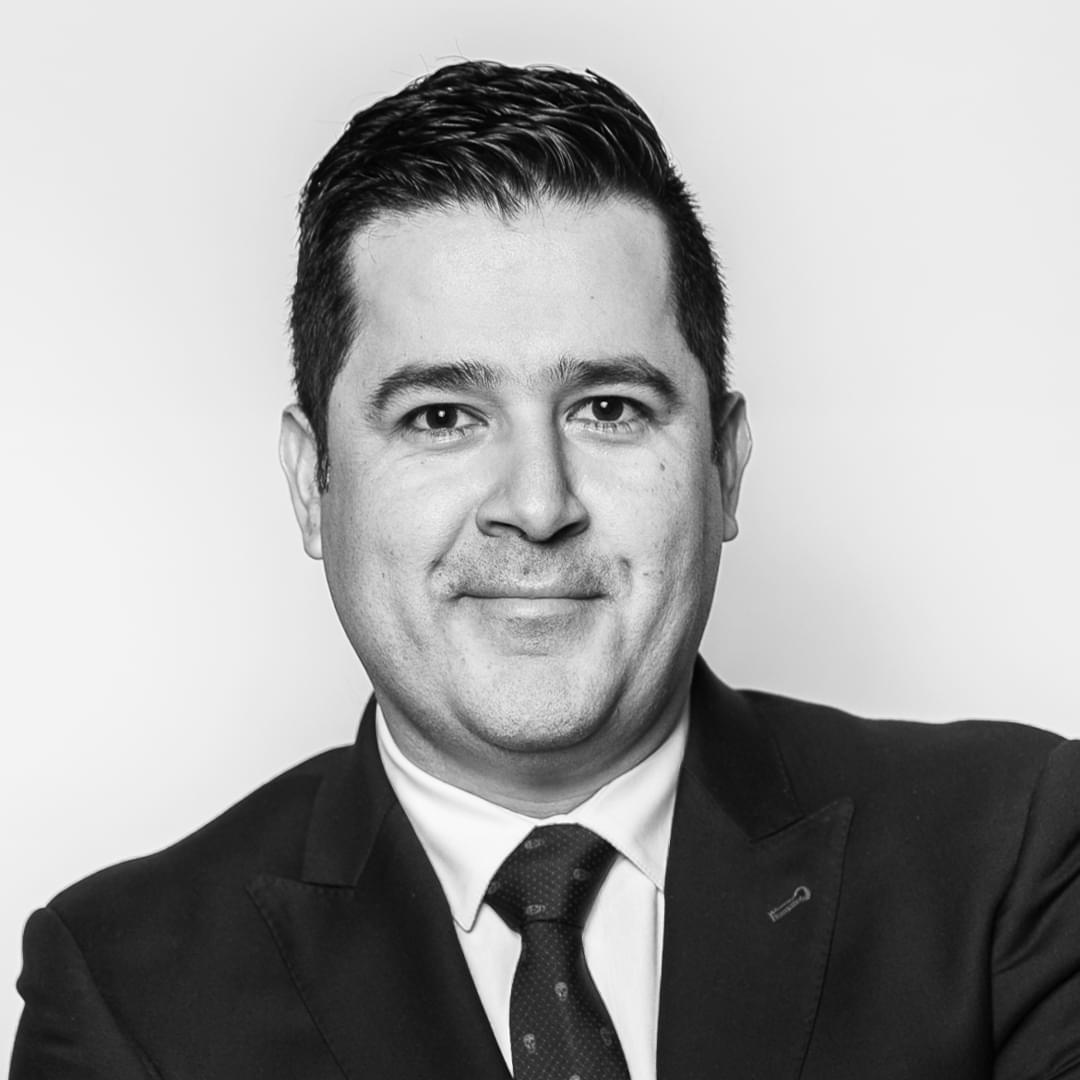 Sergio Rosete
Lifestyle Marketing Host
Originally from San Diego, CA, Sergio moved to Las Vegas to pursue his golf career at the University of Nevada, Las Vegas. He started his career in nightlife as an independent host working directly with Wynn Resorts and Light Group, hosting parties for Latin Marketing. Before Zouk Group, Sergio worked at for Wynn Nightlife where he was the Latin Marketing Customer Development manager. Throughout his career, Sergio has worked directly with high-profile customers, athletes and celebrities. He is one of the premier hosts in Las Vegas and the reason why Mexican Independence Day has turned into one of the biggest weekends of the year.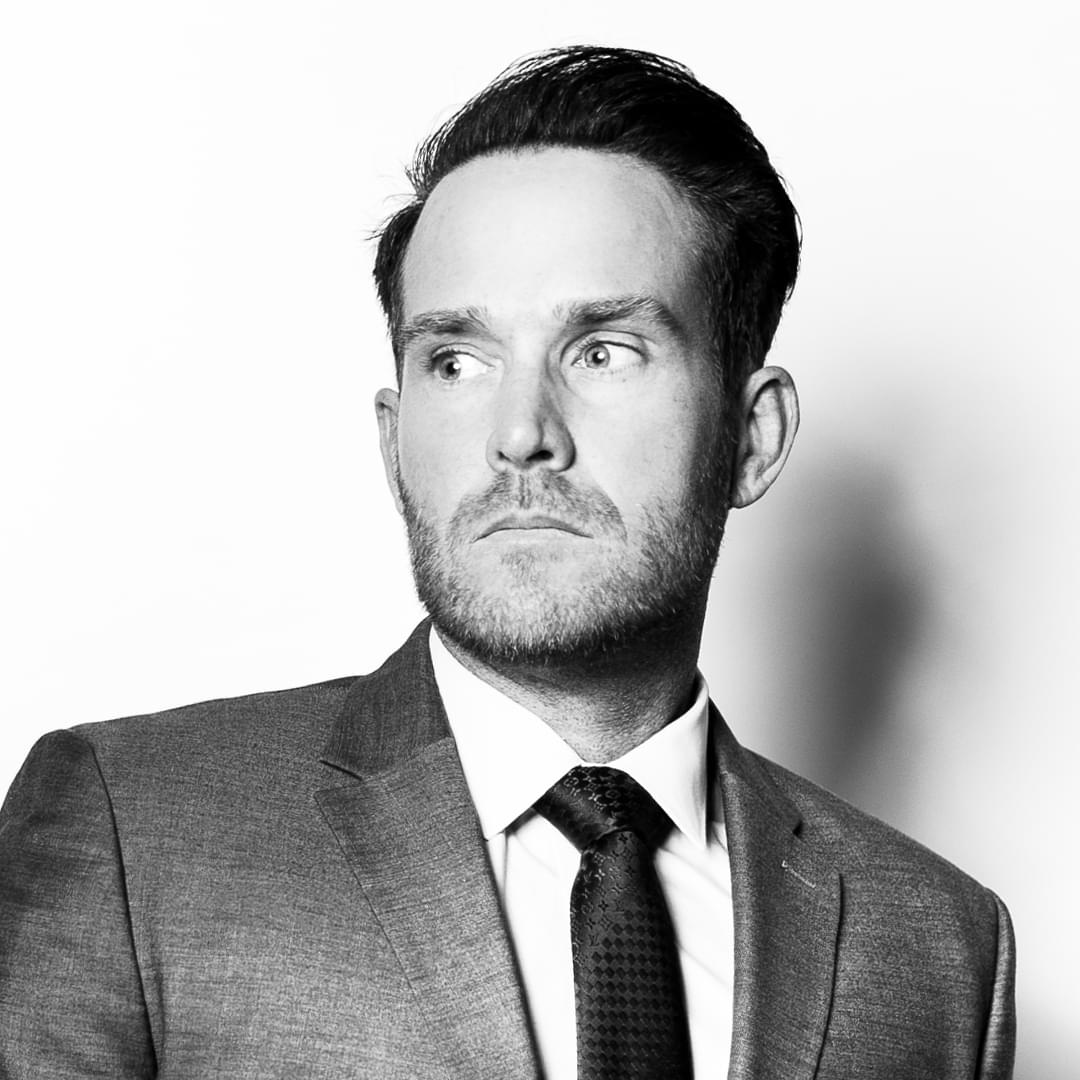 Steven Johnson
VIP Host
Originally from Colorado Springs, CO, Steven moved to Las Vegas in 2004 starting his nightlife career four years later at Tryst Nightclub and was apart of the XS nightclub opening team that same year. Steven worked his way from a Promotions host to a VIP Host before leaving the industry for a short hiatus. He re-entered nightlife in 2019 ultimately becoming apart of the Resorts World and Zouk Group grand opening team. Steven lives his life by the motto, "I'd rather die with memories than dreams".
Wes Wiedeman
VIP Host
Originally from Oklahoma City, Oklahoma, Wes moved to Las Vegas in 2014, starting his nightlife career as an independent host. Over the course of the last 8 years, Wes has gone from an independent host to working at Encore Beach Club and XS Nightclub before joining the Zouk Group family. Wes specializes in helping plan your visit from start to finish.
Will Kopera
Senior VIP Host
Will grew up in Cape Town, South Africa where his nightlife career began. He later moved to Texas where he helped manage nightlife and concert venues. In 2015, Will moved to Las Vegas where he worked at Drai's as a VIP Services manager until 2020, opening Drai's Vancouver along the way. Will speaks French, English, Mandarin and Malagasy.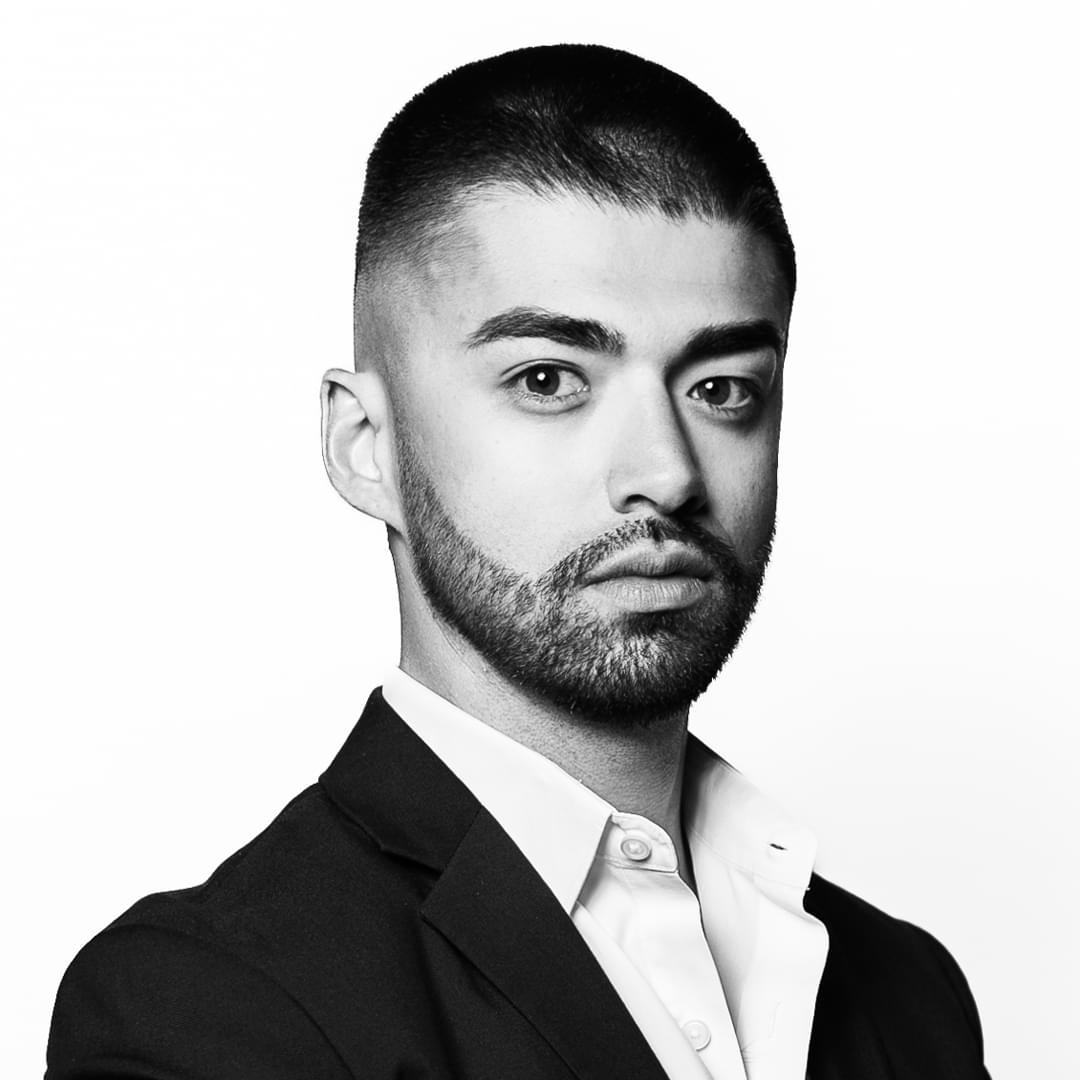 Zach McCabe
Lead VIP Host
Born and raised in Hawaii, Zach made the move to Las Vegas in 2015 and jumped straight into nightlife, opening Omnia Nightclub. In 2021, Zach took the opportunity to open Resorts World Las Vegas along with Ayu day club/Zouk Nightclub as a Lead VIP host. He looks forward to curating the most exciting VIP party experience at Resorts World Las Vegas.