UPCOMING EVENTS
THERE ARE NO UPCOMING EVENTS
A BALI INSPIRED OASIS
Inspired by the beauty and harmonious atmosphere of Southeast Asia's idyllic islands
GALLERIES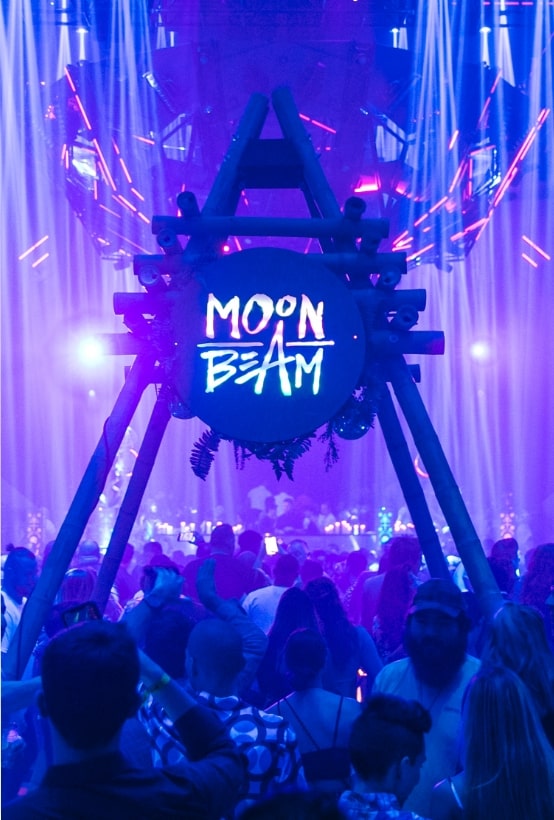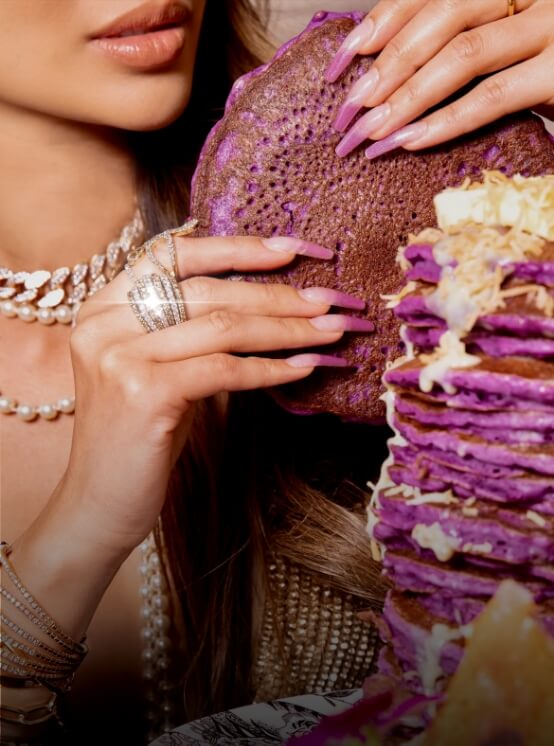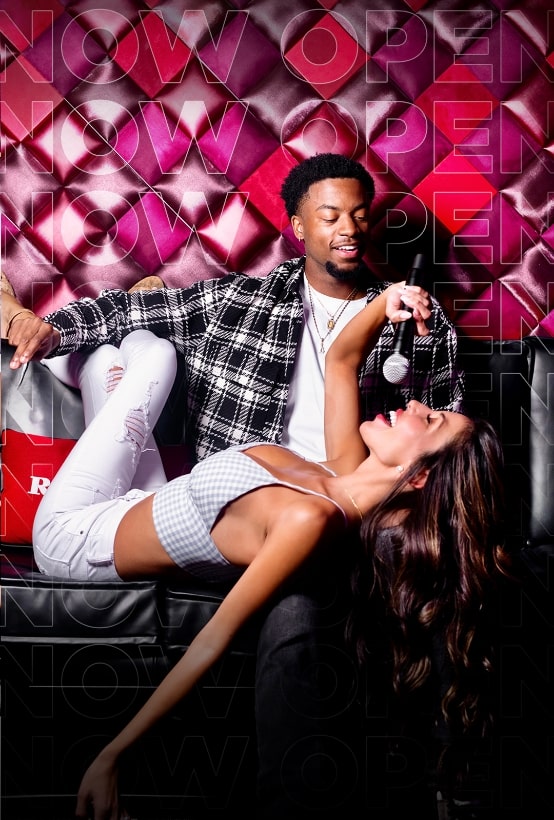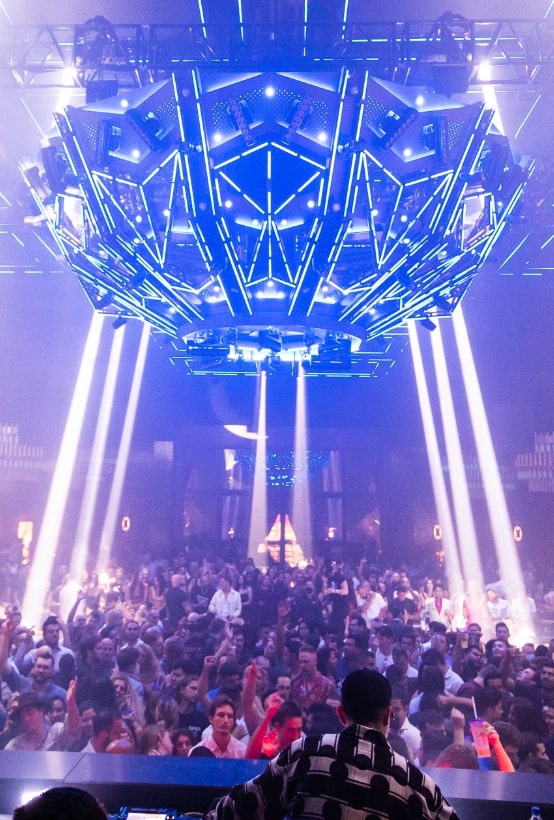 Find the ultimate vibe of summer at Ayu Beach House. This all-new party concept offers something for everyone and pushes the boundaries of what's possible in the dayclub scene. Every Sunday, this eclectic event will feature a variety of live entertainment from top-tier and new emerging artists ranging from Hip-Hop to House, New Wave to R&B and more, making for an unmatched party experience – only at Ayu Dayclub.
AYU
DETAILS
Hours
FRI: 12PM – 6PM
SAT: 12PM – 6PM
SUN: 12PM – 6PM
Address
3000 S Las Vegas Blvd,
Las Vegas, NV 89109
Phone Number
702-802-6460
Cuisine
Cantonese
Dress Code
Upscale Casual Swim Attire
Square Footage
41,000 SQ FT
Capacity
2,874
For Press Enquiries
FEATURES
Ayu Dayclub is an outdoor oasis inspired by the beauty and harmonious atmosphere of Southeast Asia's idyllic islands
COVID 19 UPDATES
Guests are required to wear masks in all public spaces while indoors. They are not required to be masked while eating or drinking or when outdoors, such as at the pool.
MAR 9 2020